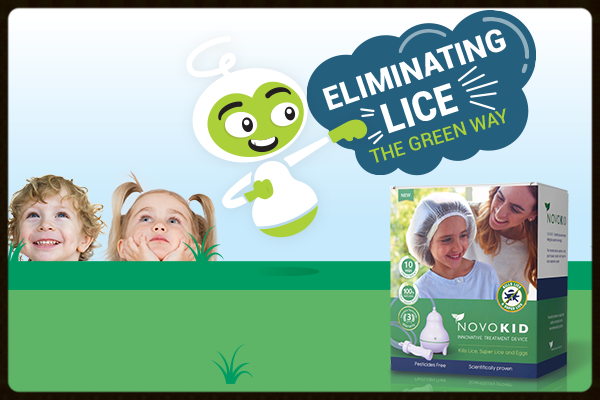 Novokid sales began several weeks ago on Super-Pharm pharmacy chain, which gives a wide exposure to the product.
Recently, Super-Pharm held the "Pharmacists Conference 2018", where the Novokid was introduced to industry professionals who serve the chain store's customers.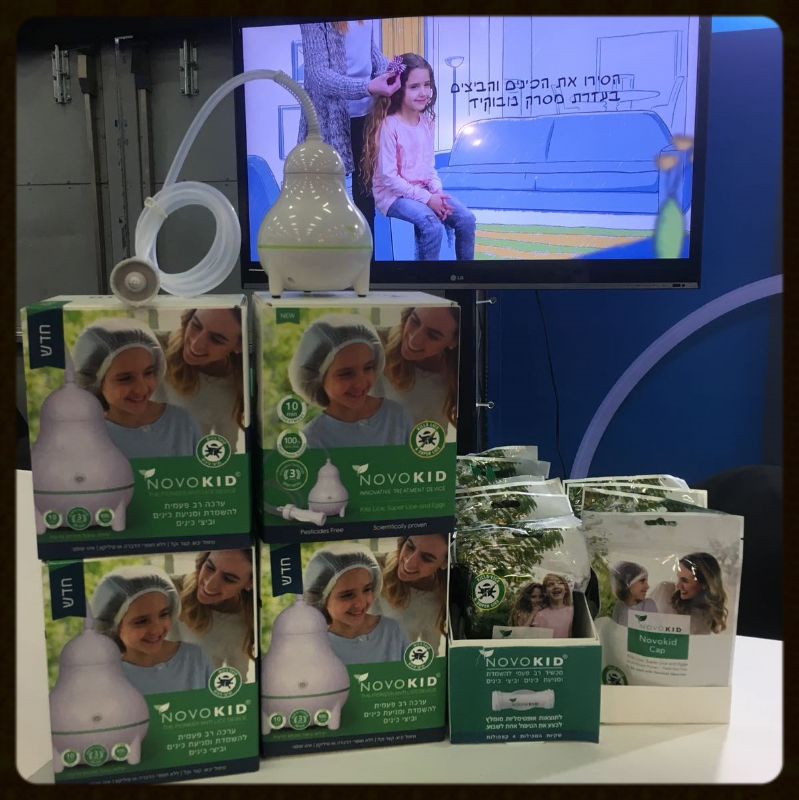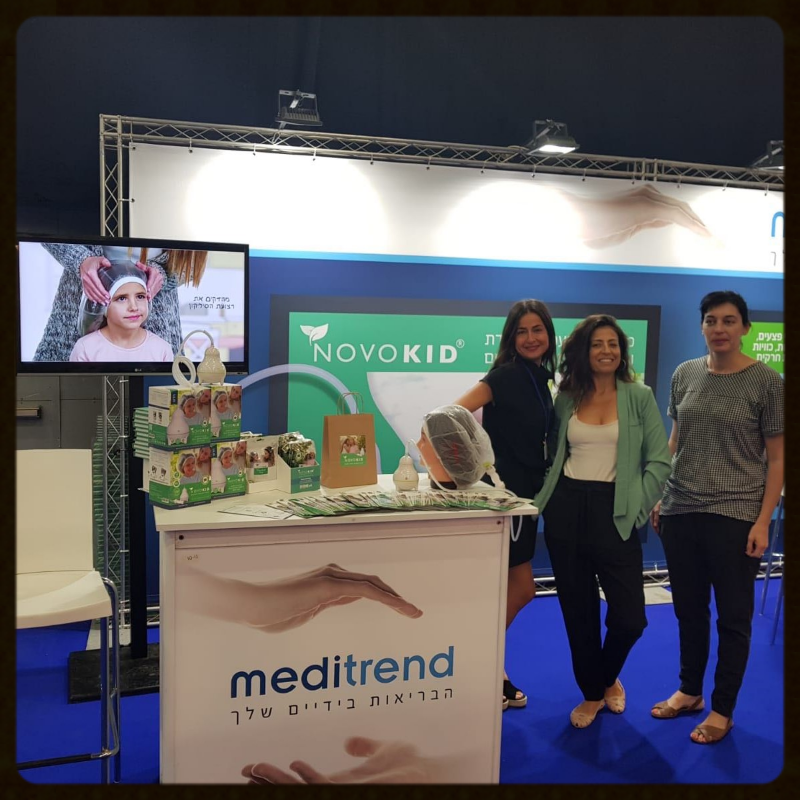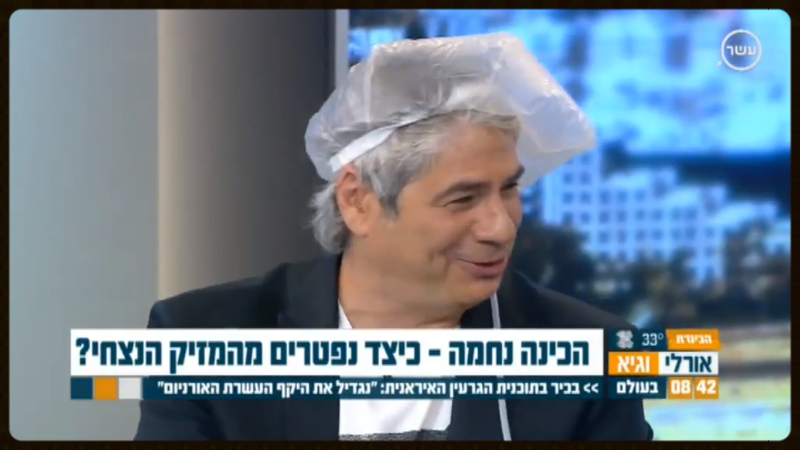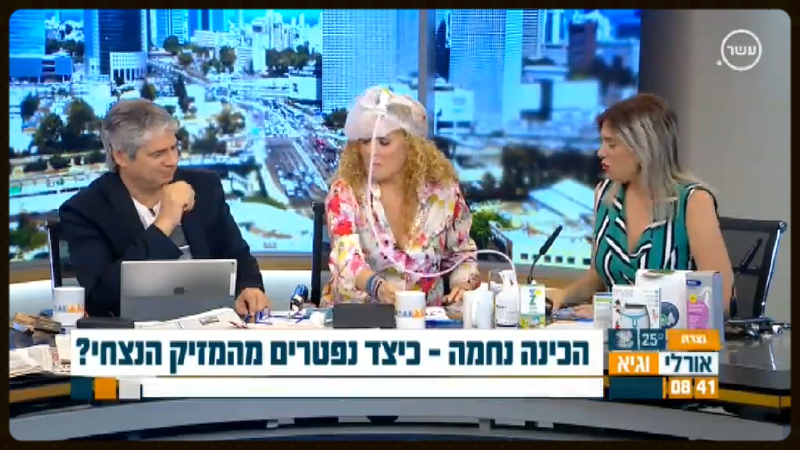 And most importantly are the customers who purchased the Novokid and gives it positive reviews that they spread through the social networks using photos and videos, along with kind words about the product.
These posts are viewed and shared by other viewers.
Here are several examples for recent publications and positive reviews about the Novokid (some examples require to sign-in on Facebook):